Archives jésuites de France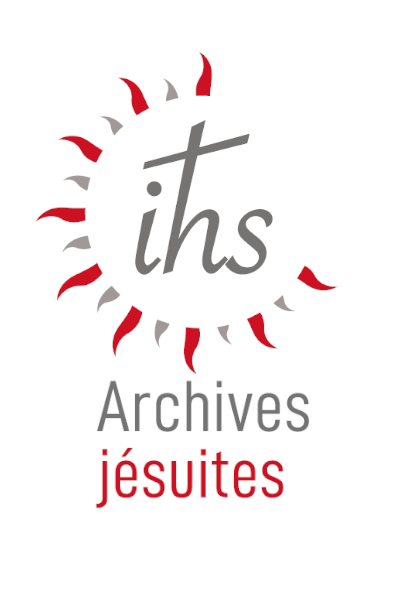 The archives are rich and varied, not only in terms of their provenance (Provinces of Paris, Lyon, Champagne, Toulouse and the united Province of France since 1976), their content (missions, government, formation, works, work of the Fathers, etc.), their date (16th century to the present day) and their medium (parchment, paper, etc.). ), date (16th century to the present day) and medium: parchments, papers, audio, video, photographs, engravings, maps and plans, objects… They give us an appreciation of an interesting, varied and enriching history, despite numerous losses at the time of the suppression of the Company (1773) and the French Revolution (1789).
Archivio storico della Provincia Euro-Mediterranea della Compagnia di Gesù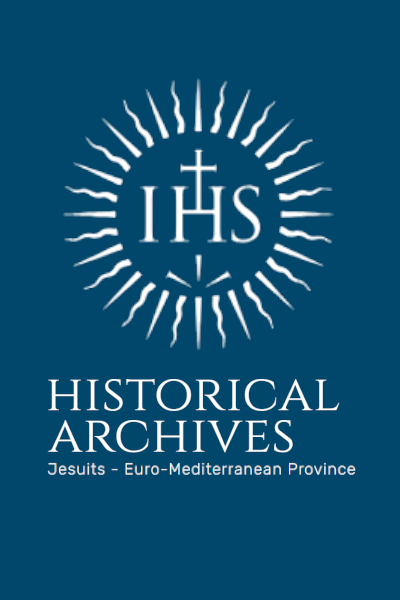 The Historical Archives of the Jesuit Euro-Mediterranean Province preserve, protect and enhance the archival heritage of the Province. Our documentation consists mainly of the holdings of six former Provinces, journals, residences and colleges in Italy from 1814 onward.