Geohistory is the study of a double relation, of nature to man and of man to nature, the study of action and reaction, mixed, confused, repeated endlessly in the reality of each day.
It is indeed the quality, the power of this effort that forces us to reverse the usual approach of the Geographer.

Fernand Braudel, "Géohistoire: la société, l'espace et le temps"
This quote by Fernand Braudel (founding father of contemporary géohistoire) finds a new expression in digital humanities thanks to outcomes of GIS software.
The Jesuit Maps project aims to make interactive maps available using research in the field of Jesuit Studies conducted by international scholars, IAJS' in-residence fellows, and Boston College students. These interactive maps will enrich the experience of the Portal's users by providing them with new digital tools through which they can access the history of the Jesuits and the world of Jesuit studies.
Jesuit Maps is the result of a collaboration between IAJS and the Collaborative Digital Projects Lab (CDPL) of Boston College Digital Humanities Projects and is part of the "World Description and Travel" project edited by Dr. Bee Lehman.
---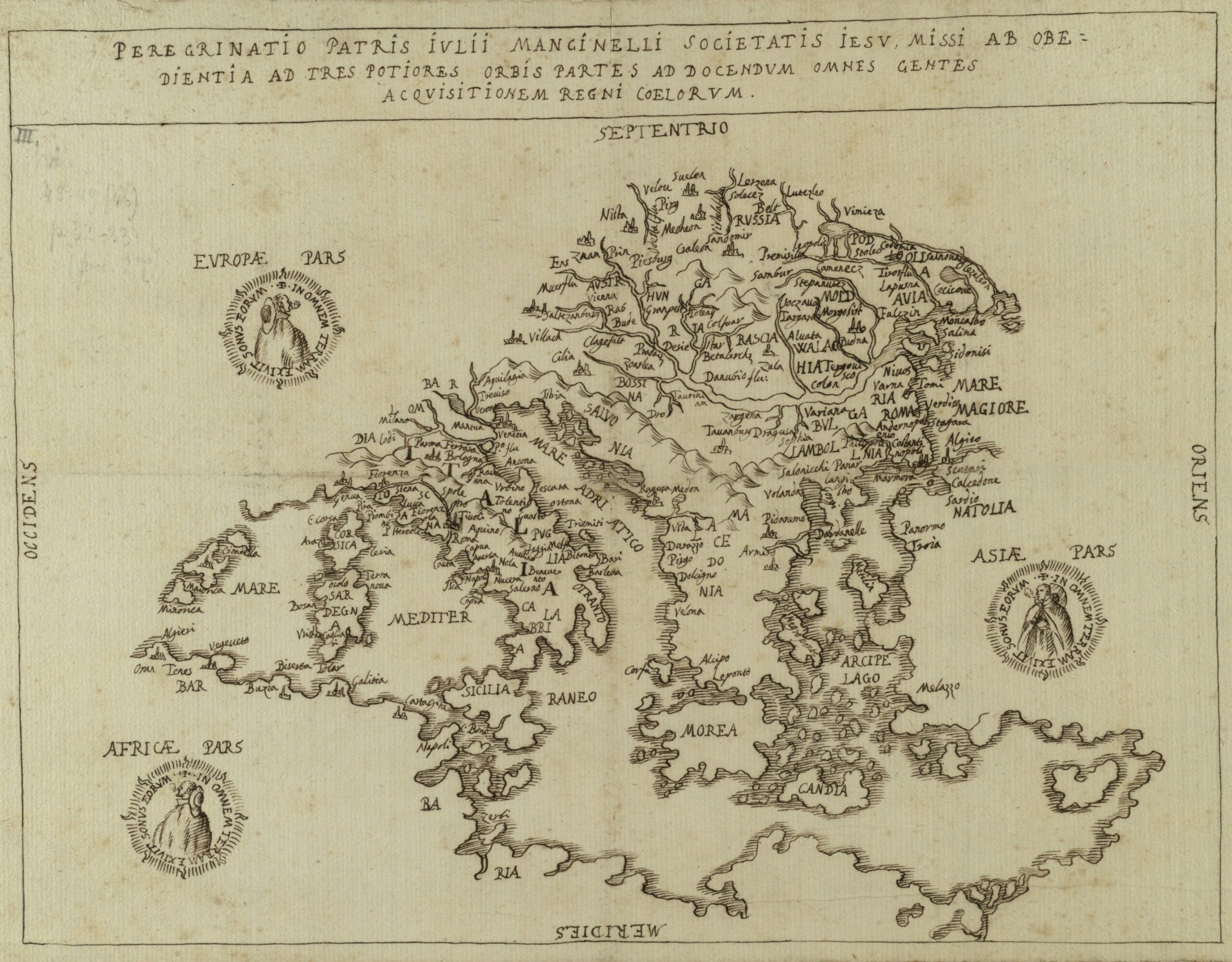 Mancinelli joined the Society of Jesus in 1558, in Loreto, and subsequently, he started his missionary activity in Italy. However, in 1575 pope Gregory XIII sent him to the Republic of Ragusa (Dubrovnik), while in 1583 he appointed Mancinelli to establish the first Jesuit mission in Constantinople, which lasted for about three years. – Silvia Notarfonso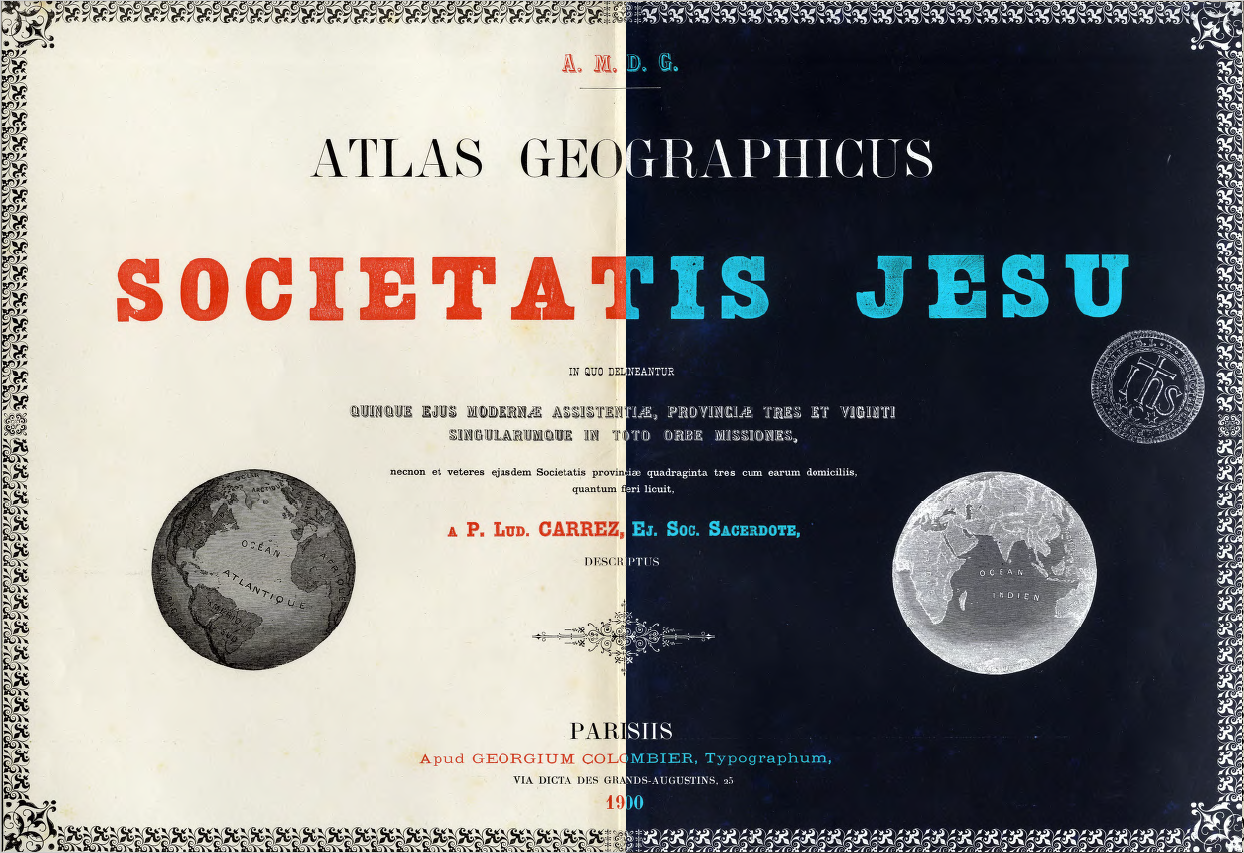 Discover on the interactive map the organization and development of the assistancies and provinces of the Society of Jesus from its origins until the end of the 19th century, first published by P. Ludwig Carrez SJ in the Atlas Geographicus Societatis Iesu (1900), and now updated by our contributors.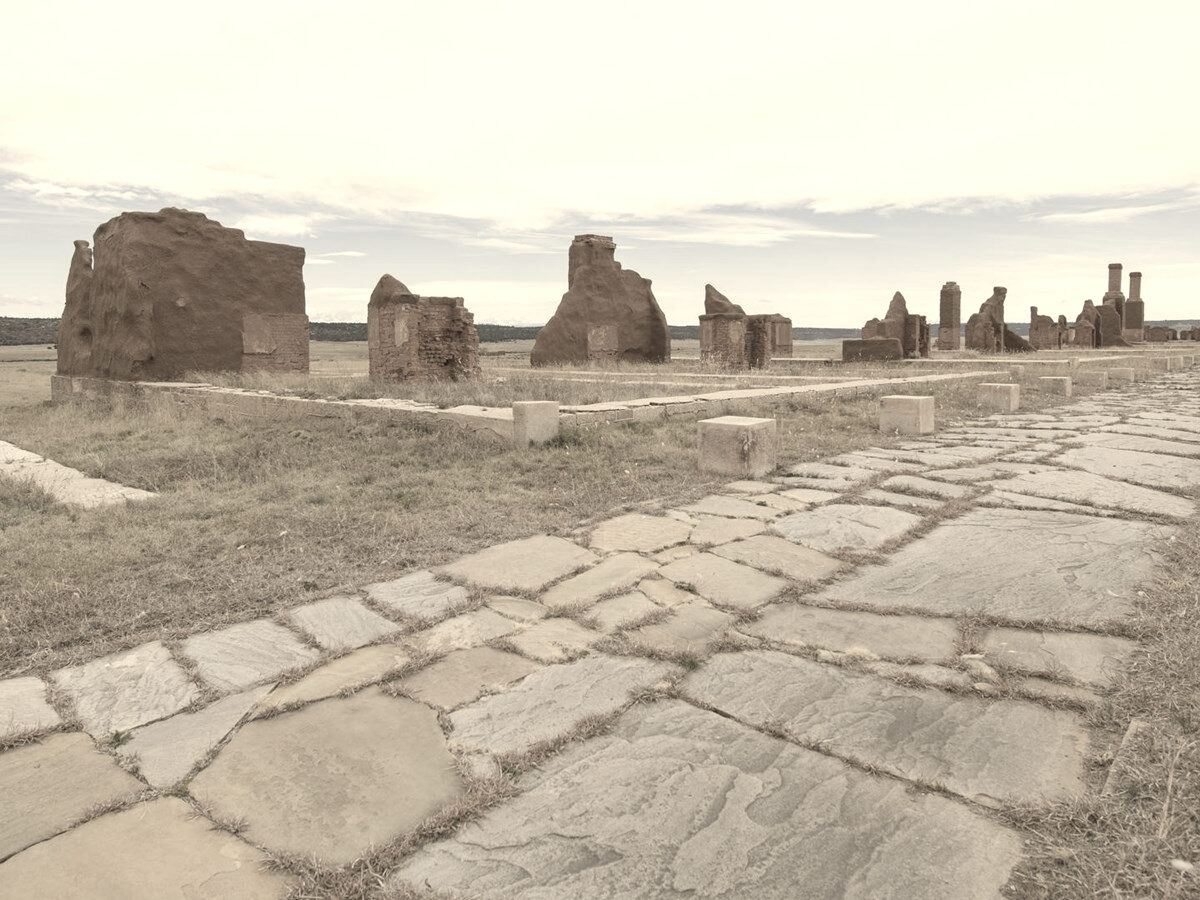 Discover the hardships of the journey from Europe to the South West suffered by the displaced Jesuits of the Neapolitan province in the second half of the 19th century, and explore the full extent of the mission in New Mexico and Colorado through the interactive map. – Claudio Ferlan